Client: MU
Project: Website, Identity
Link: www.mmmu.it
Categories: Design, Development, Web, Print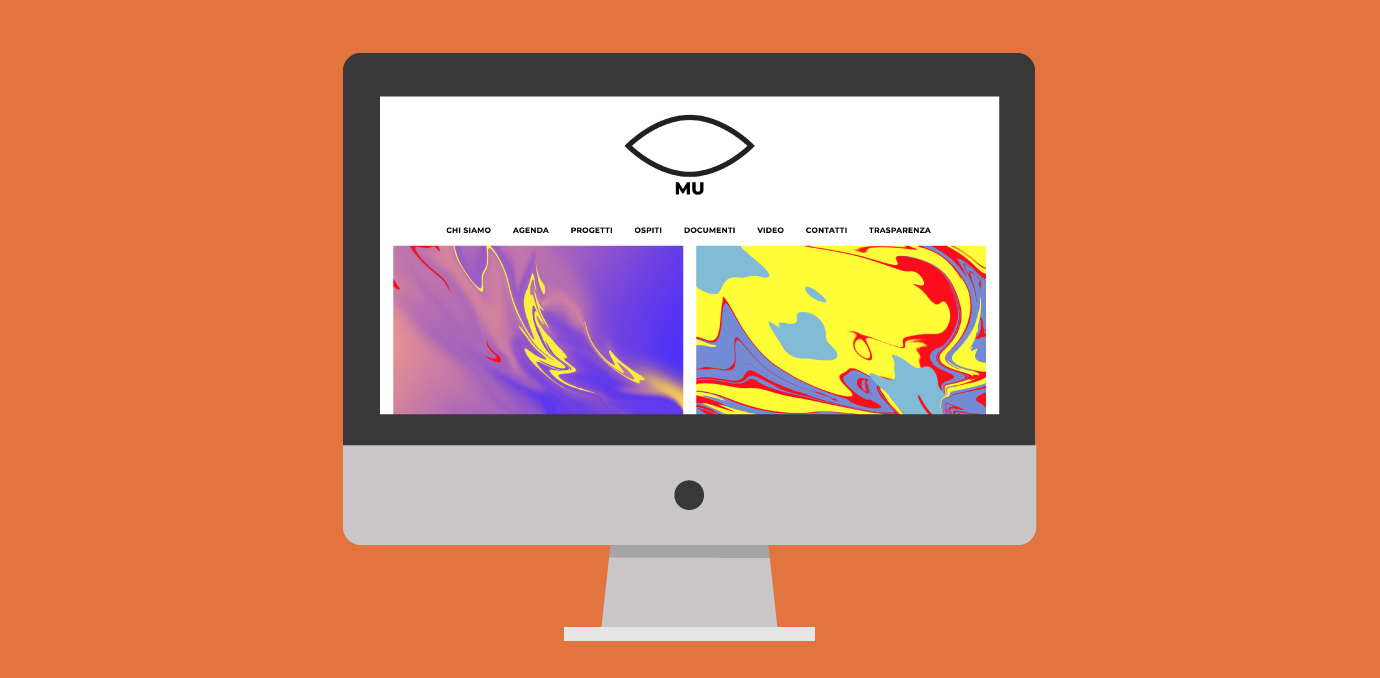 I built website structure, layouts, design concept and logos from scratch, and set them up in a fully custom WordPress website. MU is an independent organization focused on sound and space-oriented practices. The recent visual works created for the single events are designed by Clio Casadei.
Software: Photoshop, Illustrator, WordPress, AptanaStudio
Languages: HTML5, CSS3, PHP, Jquery